Our Mission is to Empower Businesses and Marketers
With the knowledge and tools they need to thrive in the ever-evolving digital landscape. From social media to SEO, email marketing to PPC, we cover it all.
Of like-minded marketers, entrepreneurs, and business owners, and gain access to exclusive content, webinars, and resources. Let's take your digital marketing to the next level!
I reviewed and tried several different brand and media reach & monitoring services, and Brand24 was the best. They offer the most complete toolkit for setting up your monitoring, especially tracking hashtag mentions, which not many services do. As a marketing agency, I especially valued the AVE to show my clients the dollar value of our social media and podcasting work.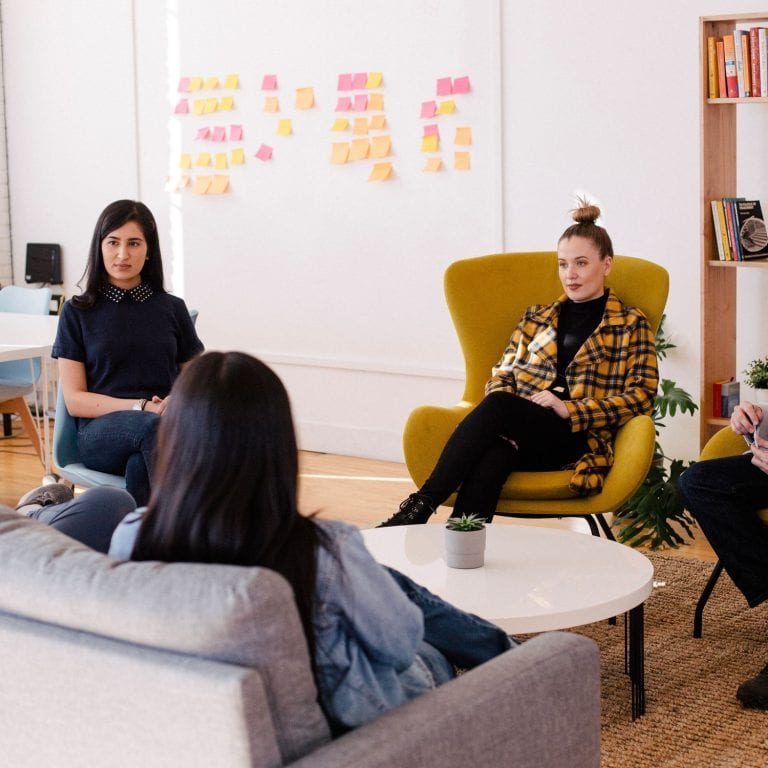 Rob Simon
CEO BurstMarketing
We got a Glide app out to a few hundred drivers with literally two hours of effort. Building this in our native app would've taken weeks. It was crazy easy to use and perfectly tailored to the needs of my business.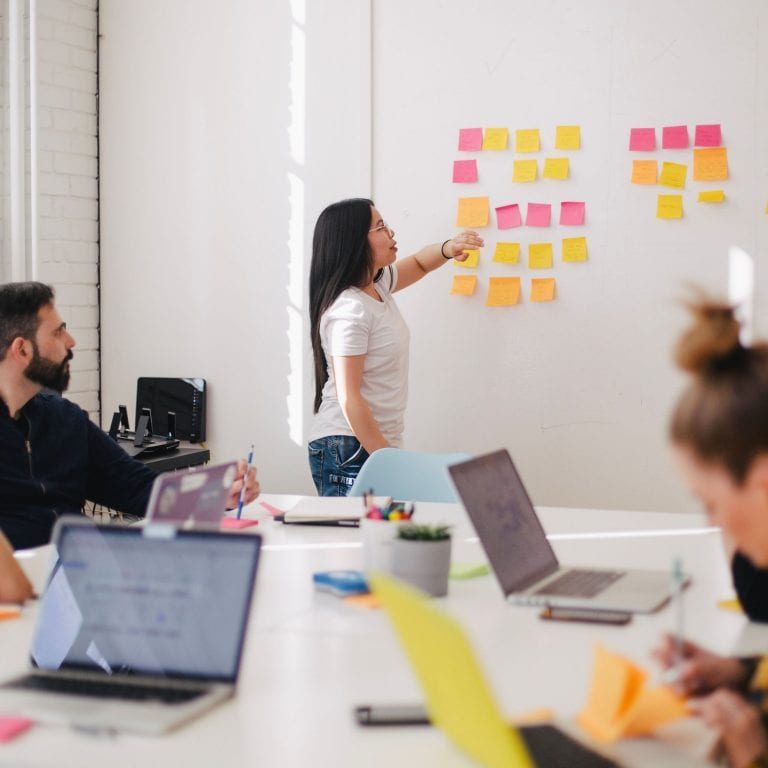 Ovi Tisler
Director of Engineering, GrubHub